Books Sandwiched In
One of FFRPL's most popular programs, Books Sandwiched In (BSI) has been running continuously since 1956.
Each year, the Fall series of book reviews runs September through November and the Spring series runs March through May. Reviews are presented by experts in the field.

BSI Spring 2021 will be online only.
We look forward to welcoming everyone back to the Library when it is safe and healthy for staff and the public alike.
Links to BSI reviews will be posted here and on the RPL YouTube Channel at 'Rochester Public Library NY' (note: there are several playlists available)

A Promised Land by Barack Obama
With A Promised Land, Barack Obama tells the story of his improbable journey from humble
beginnings to being elected 44th president of the United States, becoming the first African American to hold the nation's highest office. He outlines his political education and the landmark moments of the first term of his historic presidency, as well as the reach and limits of presidential power.
Reviewer: Dr. Daniele Lyman-Torres, Commissioner of the
Department of Recreation and Human Services for the City of Rochester
The Doctor Who Fooled the World: Science, Deception and the War on Vaccines by Brian Deer
Andrew Wakefield–the subject of Deer's book–is a disgraced former doctor who Time magazine listed among history's "great science frauds." "This riveting history of Andrew Wakefield's career as an advocate for the discredited link between the measles vaccine and autism serves as a stirring demonstration of the process and power of investigative journalism." –Publishers Weekly
Reviewer: Dr. Stephen Dewhurst, Vice Dean for Research at the UofR School of Medicine and Dentistry and Associate Vice President for Health
Sciences Research

No Time Like the Future: An Optimist Considers Mortality by Michael J. Fox
Michael J. Fox's memoir details his experiences living with Parkinson's
Disease. With his signature droll humor and wit, he addresses his many significant health setbacks, while still balancing those challenges with his continued will to persevere. Fox offers a "moving account of resilience and hope, as well as his hard earned wisdom about health, illness, aging and mortality." –USA Today
Reviewer: Chuck Vandenberg; Vendenberg holds a Master's degree in English and teaches English at Fairport High School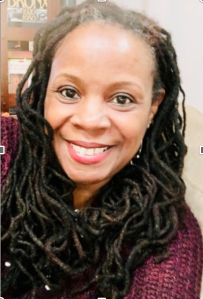 The Vanishing Half by Brit Bennett
The Vanishing Half is a stunning novel about twin sisters, inseparable as children, who ultimately choose to live in two very different worlds, one black and one white. After growing up together in a small, southern black community and running away at age sixteen, the Vignes girls lead very different lives as adults, from their families to their communities and their racial identities.
Reviewer: Melanie

Lewis is the newly appointed Deputy Director of Community Services (focused on the RPL Branches). She has been with the

Rochester

Public Library for over 20 years and loves Afrocentric fiction
Oak Flat: A Fight for Sacred Land in the American West by Lauren Redniss
Oak Flat is a powerful work of visual nonfiction about three generations of an Apache family struggling to protect sacred land from a multinational mining corporation. "In conveying the story of the ongoing clash over a patch of southeastern Arizona … Redniss weaves together physics, history, geology, legislative chicanery, intimate portraiture, and tribal custom and culture into a vivid, searing, indelible act of witness." –Patrick Radden Keefe
Reviewer: an award-winning teacher and recipient of fellowships from the National Endowment for the Humanities and Newberry Library, among others, Joel Helfrich is a public historian in Rochester, New York. He is currently a Mellon/ACLS Community College Faculty Fellow, writing a book about Apache struggles for sacred and ecologically unique ancestral homelands in Arizona, especially Dził Nchaa Si An (Mount Graham) and Chi'chil Biłdagoteel (Oak Flat).

Caste: The Origins of our Discontents by Isabel Wilkerson
In this brilliant, deeply researched narrative, Pulitzer Prize–winning author Wilkerson
outlines eight components that underlie caste systems across civilizations, and examines how the unspoken caste systemhas shaped America, demonstrating how even today our lives are still defined by a hierarchy of human rankings. "The hierarchy of caste is not about feelings or morality. It is about power—which groups have it and which do not."
Reviewer: Patricia Larke, Board Member at Rochester Area Interfaith Hospitality Network and Host Home Program Manager for The Center for Youth Services, Inc.
Review posting date tbd; thank you for your patience and understanding.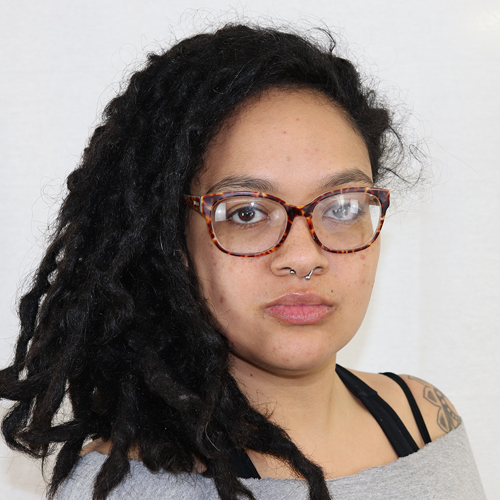 Hood Feminism: Notes from the Women That A Movement Forgot by Mikki Kendall
In this searing debut collection of essays, Kendall attacks the legitimacy of the modern feminist movement, arguing that it has chronically failed to address the needs of all but a few women. Drawing on her own experiences with hunger, violence, and hypersexualization, along with incisive commentary on politics, pop culture, the stigma of mental health, and more, Hood Feminism delivers an irrefutable indictment of a movement in flux.
Reviewer: Mercedes Phelan, lead organizer, Rochester chapter of Citizen Action of New York & the Alliance for Quality Education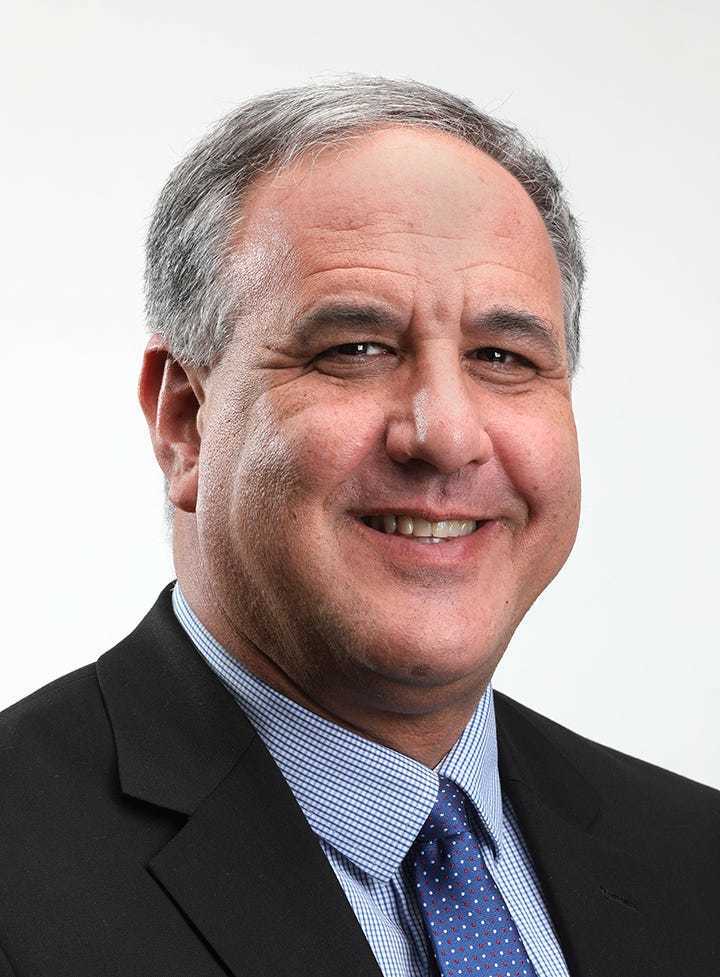 Review posting date tbd; thank you for your patience and understanding.
Ghosting the News: Local Journalism and the Crisis of American Democracy by Margaret Sullivan
"To write a book like Ghosting the News is to take on the challenge of proving a negative– to make a case for the urgency of the known unknown. Sullivan succeeds. Her book is an ink-bound alarm bell. The threat Americans face, she argues, is not just the news that lies. It is also the news that will never exist in the first place." –Megan Garber, The Atlantic
Reviewer: Michael Kilian, Executive Editor, Rochester Democrat & Chronicle
__________________________________________________________________________________
Watch archived BSI reviews on the RPL YouTube Channel at 'Rochester Public Library NY'
Thanks to all our reviewers who submitted videos remotely for Fall 2020. Our roster focused on diversity and inclusion. Reviewer information is included on each video.
Thanks to all our reviewers who submitted videos remotely for Spring 2020.

Reviewer information is included on each video.