The Library Store
Come see our new space!

LIBRARY STORE HOURS
Monday – 9am – 1pm
Tuesday – 9am – 3pm
Wednesday – 12pm – 3pm
Thursday – 11am – 2pm
Friday – 12pm – 3pm
Proceeds from the store benefit RPL.
We are able to accept donations (by appointment only) on Mondays from 10am-12:30pm.
Please call 428.8351 to schedule an appointment.
FFRPL runs The Library Store year-round on the 1st floor of Central Library's Bausch & Lomb Library building, with a team of volunteer cashiers and assistants. Click here to find out how you can volunteer at The Library Store. The Library Store sells books, DVD's, CD's and select book-themed gifts as well as cards and Library-related items. Proceeds from the store benefit the Rochester Public Library. Each purchase you make helps the Library expand its collections and services to the public.
Special On Site Book Sales
We periodically offer special sales throughout the year.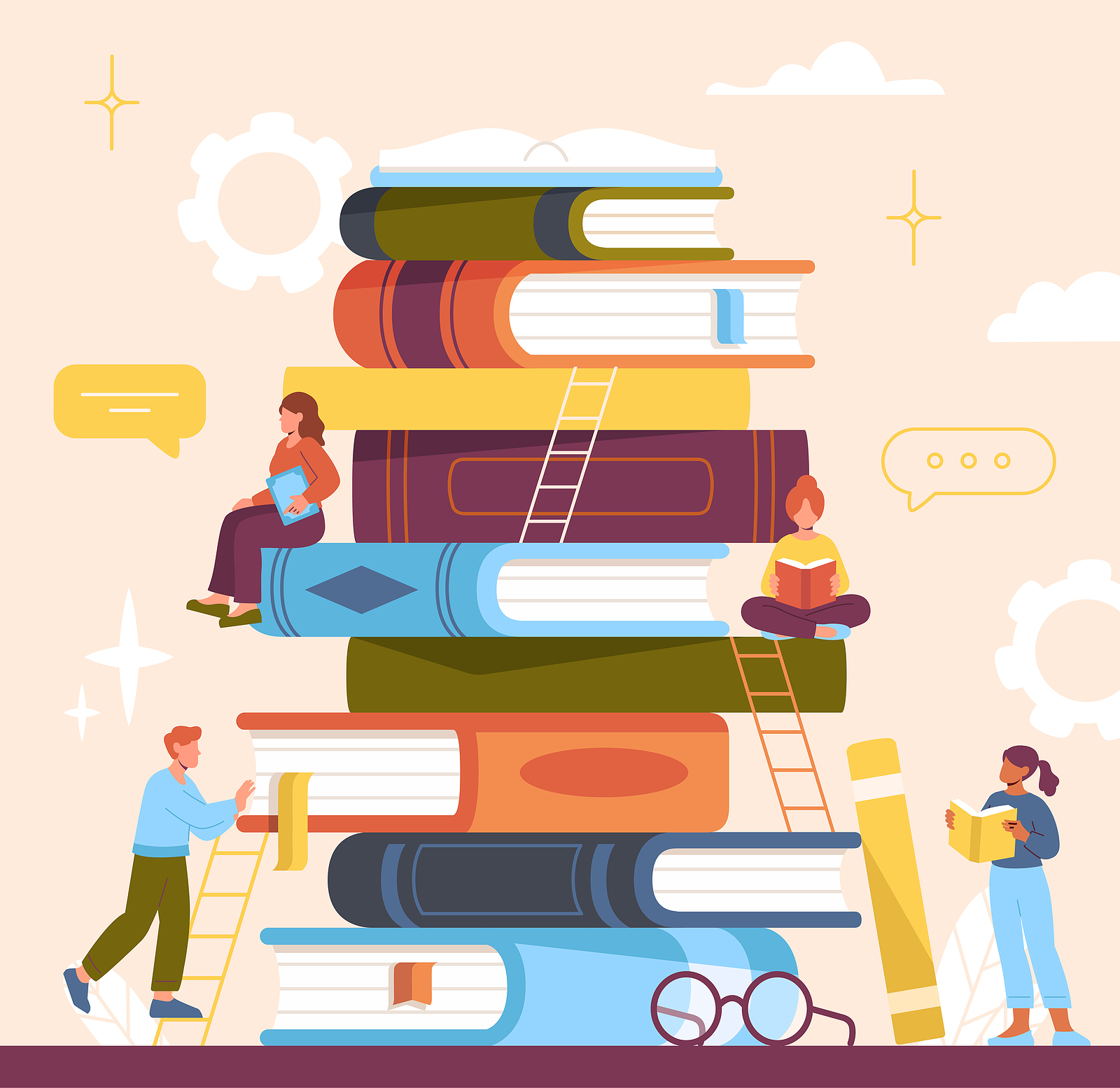 FFRPL's Summer Book Sale: June 23 – 30, 2023.
Central Library's Bausch & Lomb Memorial Building, in front of the FFRPL Book Store.
Great deals! All genres. Mark your calendars. Proceeds benefit the Rochester Public Library.
In addition to the storefront, historically FFRPL ran the popular HUGE Used Book Sale in March (which was discontinued as of 2021). We also host the Seasons Readings Book Sale in November (with many like-new pre-selected items for holiday gift giving).


The
Friends of RPL held its first book sale in September of 1974. More than 40,000 books were offered and The Friends made $13,000. Quite a success, especially for 1974!
Today, in addition to continuing that longstanding tradition, FFRPL operates the Library Store in Central Library, and also offers thousands of books for sale online.
Online sales

Shop our huge online selection 24-7 at AbeBooks.com (seller rating: 5 stars), Alibris (overall seller rating: 5 stars), and Biblio.com.
We have more than 9,500 quality used books in our inventory! All genres.
Proceeds benefit the Library.