2022 Sokol High School Literary Awards Contest
View/download the 2022 flyer here
Any Monroe County high school student in grades 9 – 12 can apply.
Entries from public, private, charter schools and Home Schools are welcome!
Entry deadline: Monday, January 31, 2022.
There are two simple steps to enter the contest:
After you complete and submit the online form, you will be asked to submit your Poetry, Prose, or Performance entry via e-mail in a Word document to Sokol.Contest@libraryweb.org (typed, double spaced, 12-point font). NO name or identifying information should be on the work; just the title.
2) Submit your work.
Submit only one entry per category (Poetry, Prose, or Performance). A performance entry may also be entered as either a poetry or a prose entry in written form. If a student chooses to submit a performance entry in another category, the performance piece must be submitted separately to also receive consideration in that other category.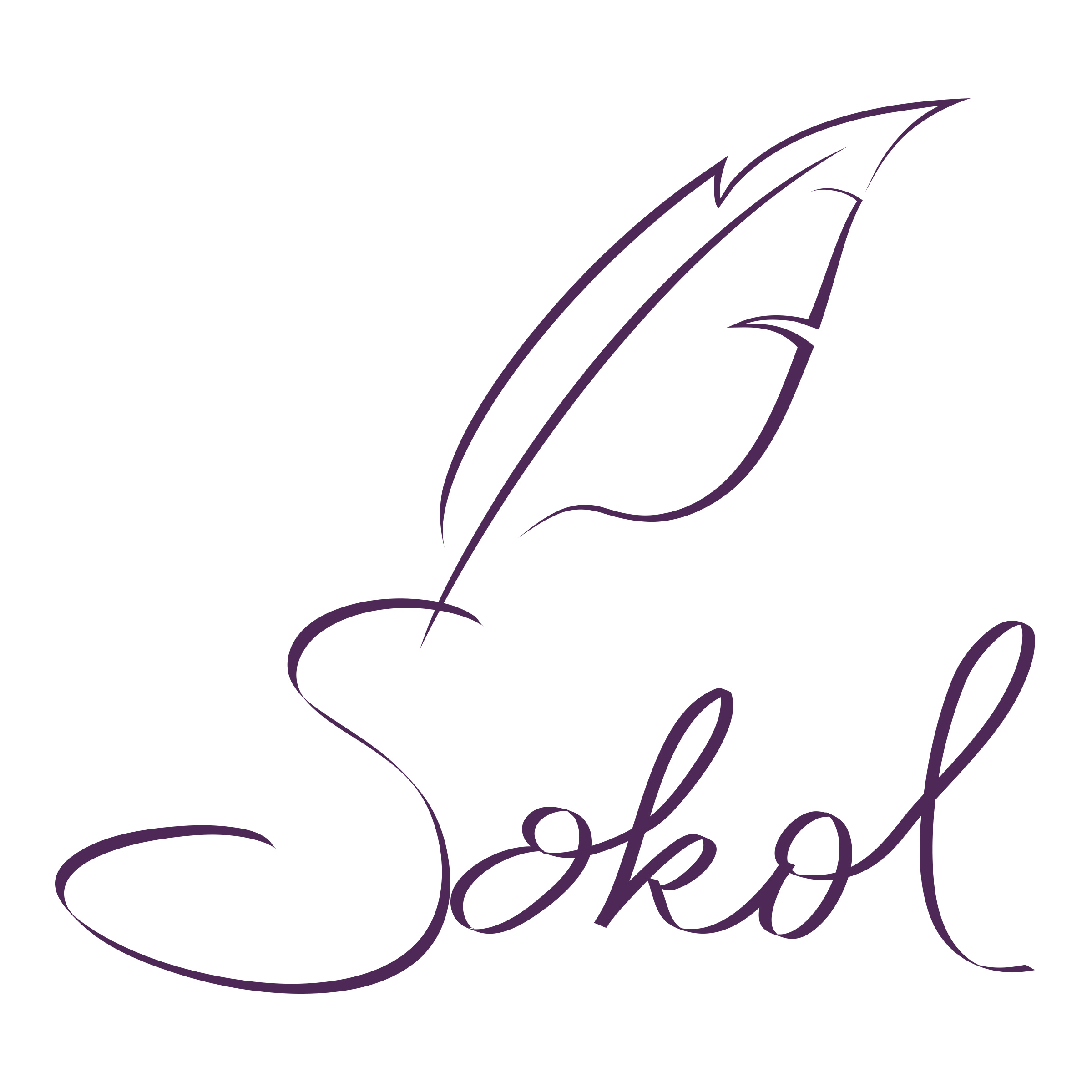 About the Sokol Awards
Since 1958, the Friends & Foundation of the Rochester Public Library has sponsored a creative writing contest for high school students in grades nine through twelve.
In 1985, Mr. & Mrs. Eli and Mildred Sokol established an endowment, through the Community Foundation, that makes it possible for us to award monetary prizes to the winners and honoraria to the judges. We are pleased to offer a special performance prize in addition to the traditional prose and poetry prizes. Through the Sokols' foresight and generosity, the Friends & Foundation of RPL will be able to encourage young writers for generations to come.
Cash Prizes
$1,500 in cash prizes will be awarded: $300 for first prize (Prose and Poetry); $200 for second prize (Prose and Poetry); $100 for third prize (Prose and Poetry); and one $300 prize for the Performance winner. If a group wins the performance prize, the prize is equally divided by the number of people in the group.
Recognition of winners
The Sokol committee and panel of judges will make their final selections in the Spring, and winners will be notified in April.
Details on the Spring 2022 Sokol Awards Ceremony will be forthcoming.