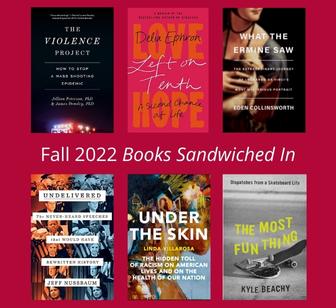 Fall 2022 BSI reviews will be held in person, at Central Library. View/download the brochure.
Advance registration is required. Register.
FFRPL raises funds, presents programs, supports special projects, helps to create specialized spaces, and purchases supplemental materials and equipment for the Rochester Public Library.
Your donations make our work possible!