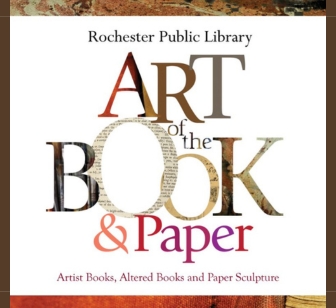 Now on view! Art of the Book & Paper. FFRPL is a Founding Sponsor. The Reception/Awards Ceremony will be held Oct. 18, 5:30pm-7pm.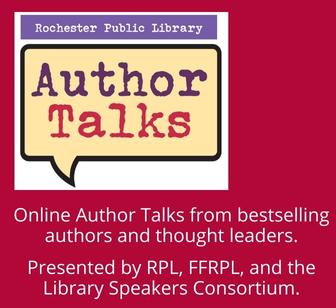 Learn more and register (presented by RPL, FFRPL and the Library Speakers Consortium)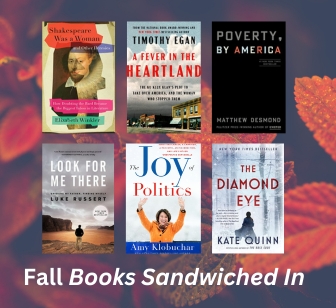 View the 2023 BSI Fall Program Brochure (please note: the *order* of the last two reviews has been changed from the original schedule listed on the brochure)
FFRPL raises funds, presents programs, supports special projects, helps to create specialized spaces, and purchases supplemental materials and equipment for the Rochester Public Library.
Your donations make our work possible!