Juried Shows
FFRPL has supported Central Libray's Art of the Book exhibit since the first show in 2011, which was held in honor of the 100th anniversary of the Rochester Public Library. The exhibit has grown to include entries from all over the world, featuring well-known artists for their exquisite work.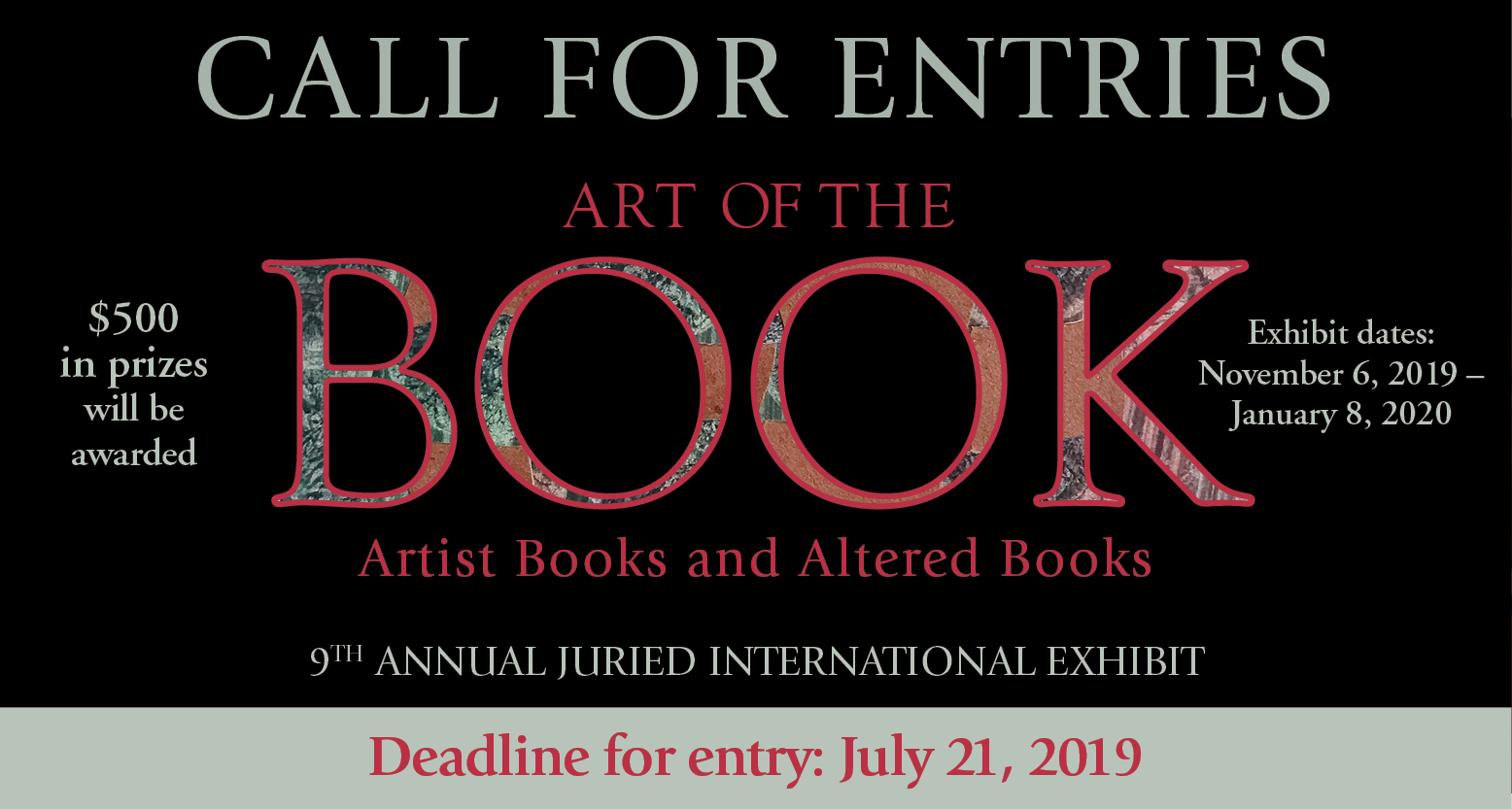 Learn more about Art of the Book here
For six consecutive years — from 2010 through 2015 — the Friends & Foundation of the Rochester Public Library sponsored the Edible Books Festival and Competition, a unique event to celebrate the joy of reading. It was an opportunity for readers to share their favorite books in their own creative and artistic ways. Contestants were asked to create an edible 3-D sculpture based on the title or theme of a book. Submissions were made from cakes, fruits, vegetables, chocolate, and any other edible items.
The Festival was part of the International Edible Book Festival. It is an annual event held on or around April 1 in honor of French gastronome Jean-Anthelme Brillat-Savarin (1755-1826) who was famous for his book Physiologie du Gout (Physiology of Taste). He is quoted as saying, "Tell me what you eat, and I will tell you what you are."