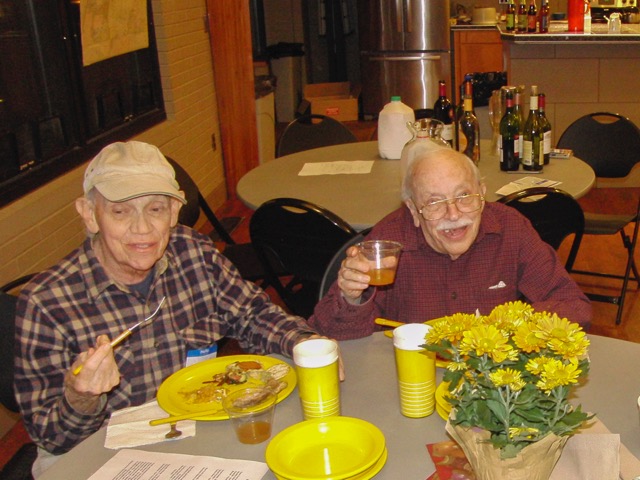 Kusler-Cox Fund for Outreach
The Kusler-Cox Fund for Outreach was established by two librarians with distinguished careers at the Rochester Public Library, Alan Kusler and William H. Cox, Jr. Alan Kusler was the Public Relations Director for the Monroe County Library System, and Bill Cox was the Assistant Director of Rundel Building Public Services. Bill himself benefited from the Library's Outreach services, as his own vision declined.
Before their passings in 2014 and 2016 respectively, the partners established an unrestricted endowment, currently used to support library activities for the visually impaired, in part through the work of the Outreach & Extension Division of the Central Library of Rochester & Monroe County.
With this fund, FFRPL purchased the ONYX Deskset HD Video Magnifier, a sleek, portable document reader and distance viewing camera designed for the visually impaired. This adaptive technology is now available to patrons in all libraries in the Monroe County Library System.
In Bill Cox's own words:  "I'm sorry life has to end. So goodbye dear Dickens, Marcel Proust, Debussy and Scott Joplin. Goodbye dear friends and relatives. I am fearful for the economic, political and spiritual future of our country and I weep for those who suffer deeply from poverty, disease and bigotry. But all in all I've been blessed with so many wonderful experiences. Mostly my life has been very joyful.  Please give generously to the educational, cultural and social welfare organizations."
To give a gift today, complete the Special Projects Donation Form and mail to FFRPL, email donna.borgus@libraryweb.org or call (585) 428-8321 or (585) 428-8322.